Service you can count on!
Quality Manufacturers, Experienced Advisors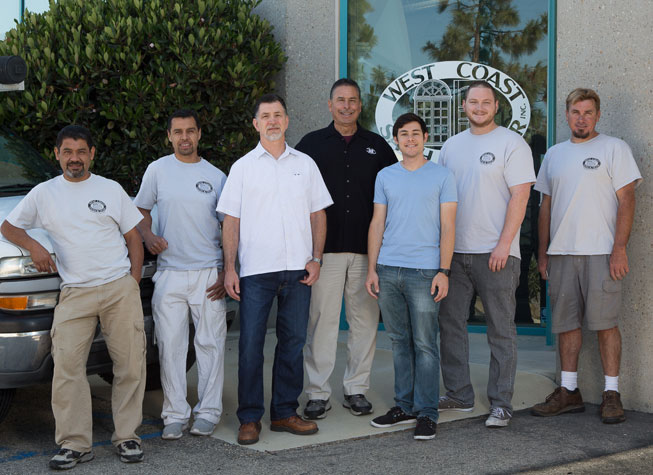 Door and Window Installation
Are you ready to replace your drafty old windows and doors with new energy-efficient units? We guarantee accurate measurements to ensure that your new windows and doors are manufactured to your custom size and installed properly for maximum energy savings. We have in-house installers, so we know our customers are getting professional quality service. We also offer drywall & stucco and services.
Free Local Estimates
We will come out to your home and give you a FREE estimate on any door or window project you're planning. We'll give you lots of choices to help meet your budget.
Contractors and Permits
You'll need to file permits for any new door or window installation. Don't worry we'll make sure all permits are filed correctly with the city. We offer plan take-offs for contractors. You can relyon West Coast Sash & Door for efficient and reliable service to keep your projects running smoothly.
Entry and Interior Doors
Doors set the mood for your home style, comfort and security. They give you that curb appeal makes your home stand out above the rest. At West Coast Sash and Door we pride ourselves on the ability to help you find and install the right door for you.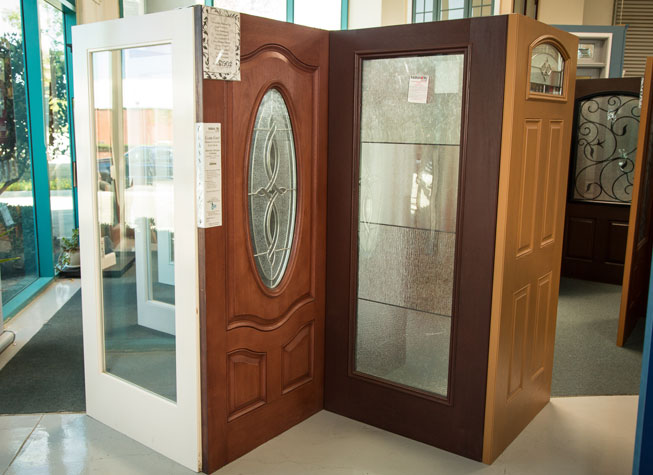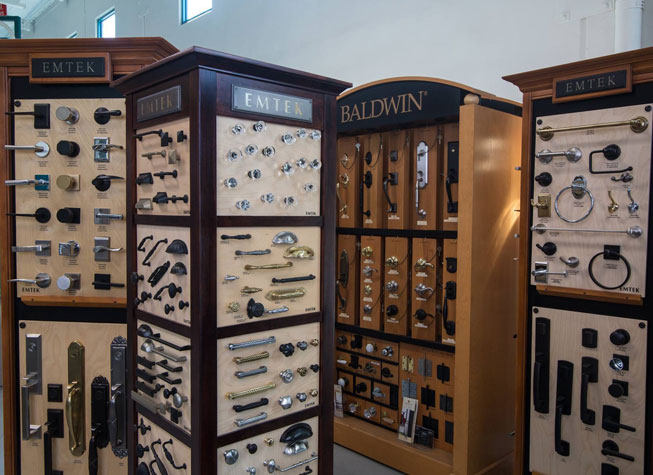 Hardware
The design and appearance of the hardware used on your doors make an impression and fortifies your home against intruders. We offer a wide variety of door handles, knobs and knockers in many elegant styles and finishes. We also provide tough, durable locksets that give you the security of knowing your home has the best protective hardware available with a lasting impression of style and quality. We'll be happy to show you how to achieve just the right combination of beauty and security!
Moldings add elegance and class to your windows, walls and rooms. They make any room seem richer, and can also be used to accent a beautiful window or put a touch of class into an ordinary one. We offer moldings in a variety of styles and can be finished in whatever color you choose, from classic white to stained wood. We can order them in in oak, mahogany, pine, and more. At West Coast Sash & Door, Inc. we've assembled a huge selection of moldings from leading manufacturers. We display them in a way that makes it easy to compare one against another and find exactly what you want. We also stock some unusual items such as lightweight (vinyl) Greek columns.
Skylights
Skylights disperse light to the room without using electricity and bring out the beauty of your home using more natural light. They also help keep utility costs down! We offer standard and tubular skylight.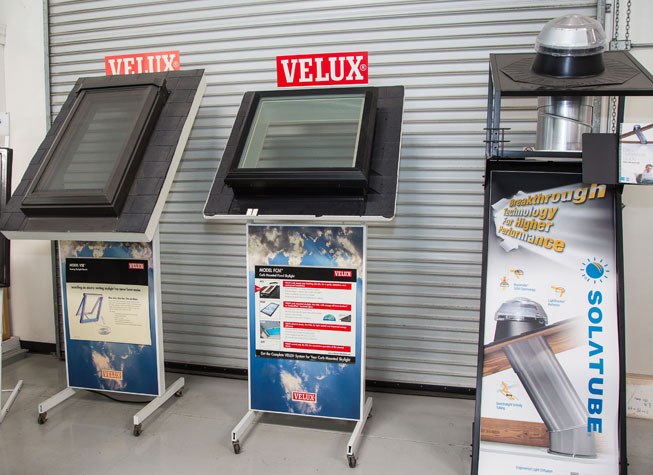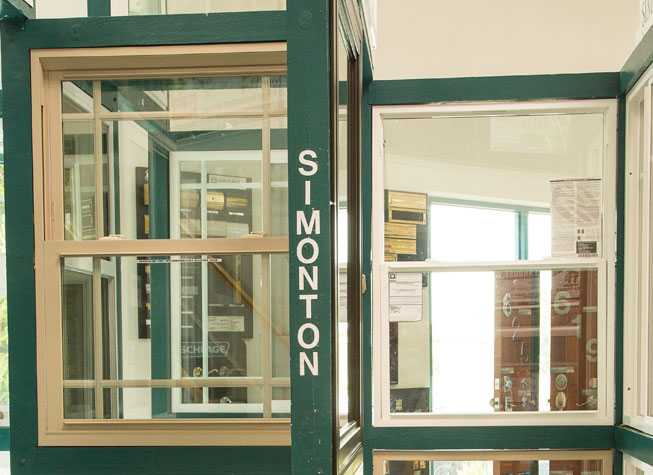 Windows
You have more choices than ever when it comes to windows, and West Coast Sash & Door offers a wide selection of styles and sizes. Today's contemporary windows not only add beauty and elegance to your home, they also save on heating and cooling costs. Our window displays have different manufacturer side by side which makes it easier to make the right choice for your home.
We have a vinyl window section as well as aluminum or fiberglass clad. The aluminum and fiberglass clad features either material on exterior and wood on the interior with wood choice of pine, douglas fir and more.
We are especially proud of our Patio Door Alley which also features different manufacturer alongside of each other. It helps seeing the differences in style as well as a contemporary frame versus the thicker French Rail look.